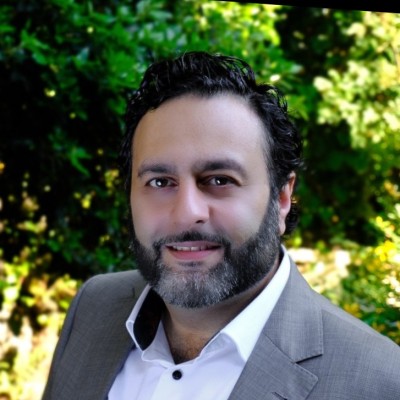 Consultant, Mentor & Ambassador
Vipul Sharma-Profile
Reflecting on a career in digital and operational transformation within some of the world's largest public and private sector spaces, Vipul sees a number of parallels with his personal journey. Richard Branson cautions us that "Every success story is a tale of constant adaption, revision and change", which he has found to be the absolute truth, both in his own life and evidenced by the programmes and projects managed by him.
Some adaptations and changes on this trajectory have been:
 From consultant to an operational transformer
 From someone who has been mentored by the best to someone who now mentors
 From strategist to implementer- in -chief
 From imagining to planning to a lived reality
It was with this in mind that he embarked upon a course at Harvard University edX on Emerging Economies. As it happens, all economies will be emerging now as we come to terms with the devastation left by the pandemic with Business having to radically rethink strategy, technology and operations. As someone who believes wholeheartedly in holistic transformation, this will undoubtedly test his personal and professional philosophy. Other qualities attributed to him by partner recommendations are 'unflappable, calm, superb interpersonal skills, persistence coupled with integrity, tact and situational awareness, earning the respect of peers and the leadership team'. As gratifying as these are, it requires daily centring on what he knows to be workable, tried and tested ways of galvanizing enterprises towards change. Possibly the most important aspect of his strategy to form cohesive teams working towards common goals is to engage key players as early as possible, nurturing relationships with change enablers. It is his fundamental belief that every successful venture starts with relationships.
The journey of transformation never really ends. But why would we want it to? There is nothing more exciting than being a participant in the manifestation of the future.