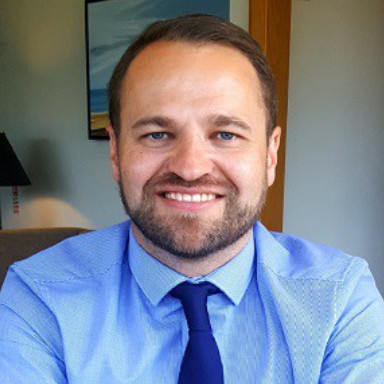 Consultant, Mentor & Ambassador
Tom Newbould-Profile
Tom has 20+ years of experience in Digital Marketing and E-Commerce. He is a results-focused and dynamic professional with extensive experience to Managing Director level of generating and increasing sales in both B2B and B2C markets throughout Europe and the World. He has a strong track record of success in the Fintech, SaaS, Education, Retail, and Healthcare sectors.
Tom is well versed in start-up and scaling via paid and organic growth in highly regulated and competitive business environments.
He has an extensive record of delivering profitable customer relationships through improved systems, processes, and sales channels. Successfully worked across a variety of business functions and working in start-up environments as well as mature businesses.
His experiences include:
• Managing Director of the UK Subsidiary of Europe's leading digital finance providers + 6 years as CMO for major online lending brands scaling customer acquisition and lending
• Marketing & Communications Director of Market-leading Education earning and skills company with a turnover of £200m responsible for all marketing, communications, and PR campaigns
• Generating £multi-million sales and e-commerce business and managing customer relationships, marketing, sales, and communications across UK, Europe and Global markets
• Development and execution of business and marketing strategies – through organic growth and/or business/portfolio acquisitions
• Business start-up planning and execution, including rapidly increasing scale, sales, and customers
His specialities include General Management, business development, sales, managing high growth business, marketing strategy and planning, marketing optimisation, E-Commerce, Online business, Digital marketing.