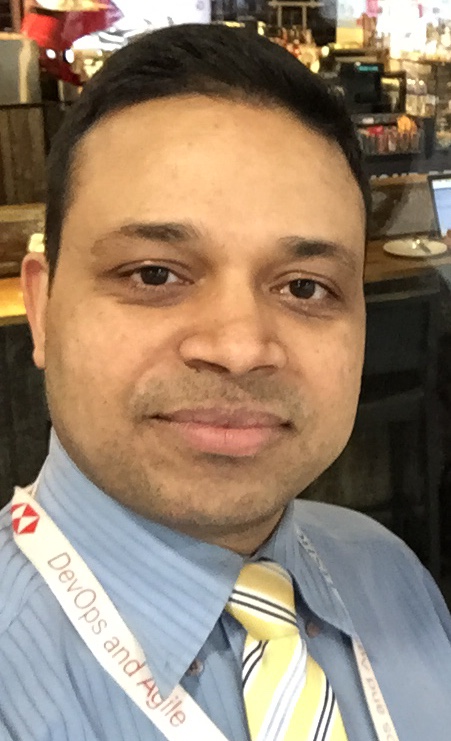 Consultant, Mentor & Ambassador
Pravesh Johri-Profile
Pravesh is a technology professional with deep interest in Technology-led business transformations and emerging technologies. In over 20 years experience, Pravesh has primarily worked with clients in the financial services and IT consultancy sector.
Starting his career in late 1990s with Finacle, a universal banking solution from Infosys, he successfully worked on conceptualizing and developing a Payment gateway function within the core product. He subsequently led product implementation at ABN Amro Bank India, that was the first European bank customer for Finacle.
After the 2008 banking crisis, Pravesh led a large team to deliver the Mortgages IT integration as part of Lloyds TSB (LTSB) and Halifax Bank of Scotland (HBOS) integration programme. He has subsequently led several large business transformation programmes creating roadmaps, leading geographically dispersed teams, engaging with senior stakeholders and delivering programme objectives.
More recently, Pravesh worked on an IT transformation programme at HSBC with an objective to make the technology organisation Dev-Ops centric, cloud-first with optimal geographic footprints. This was executed at a fast pace involving c40,000 colleagues and 50+ countries.
A Mechanical engineer from Indian Institute of Technology (IIT), Pravesh received Masters in Business Administration (MBA) from Indian School of Business (ISB). He is passionate about Artificial Intelligence/ Machine Learning and exploring the ways it can make our lives better.