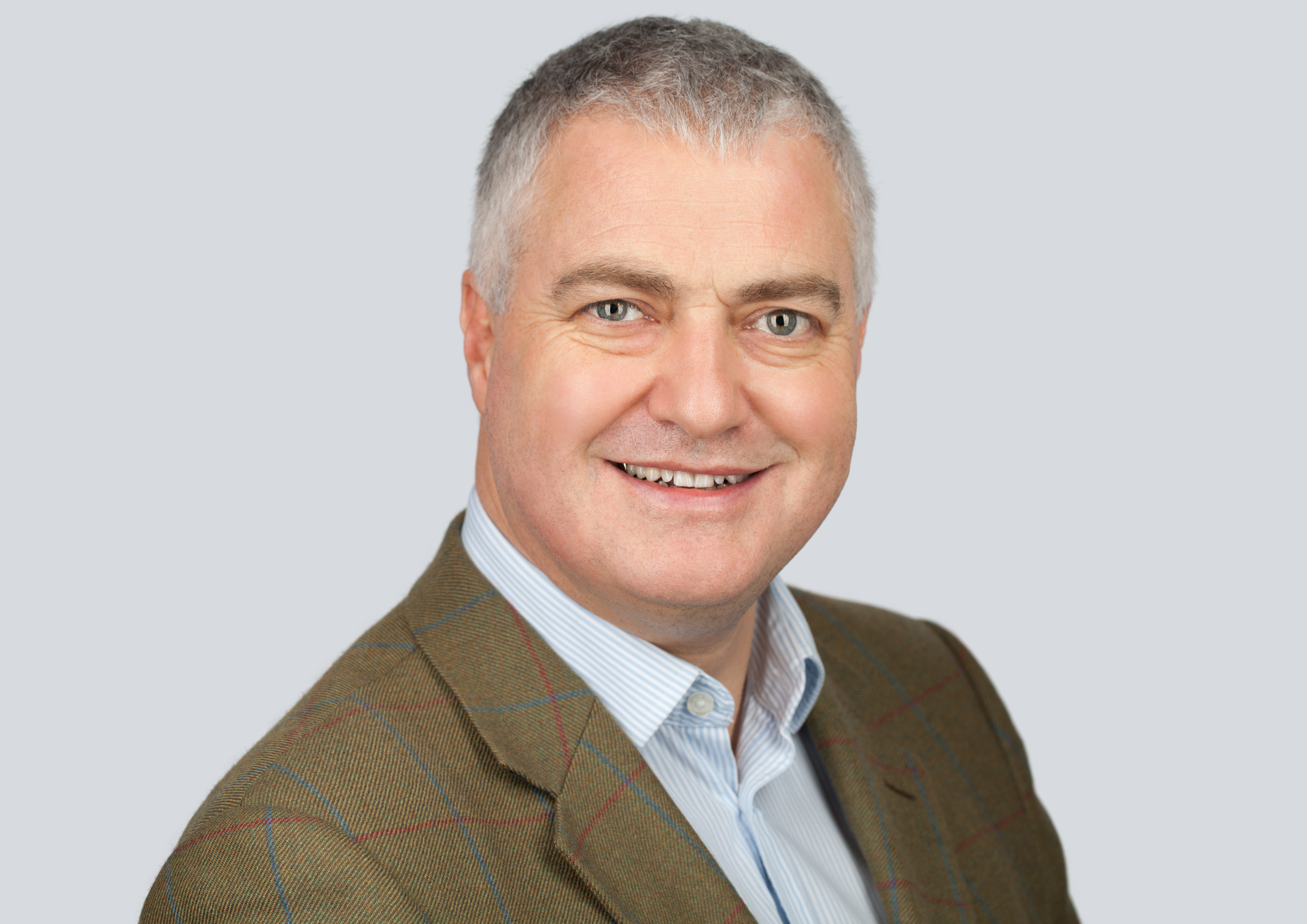 Consultant, Mentor & Ambassador
Philip Ingram MBE-Profile
Philip Ingram MBE BSc MA is a journalist specialising in the security, counter terror, cyber, defence and intelligence arenas. His knowledge is built from a long and senior military career as Colonel in British Military Intelligence, a strategic planner (who has helped take over a couple of countries/regions), with business experience at board level in the steel industry and now the media industry; he maintains a close interest in global events.  Philip runs his own media company, Grey Hare Media, and specialises in delivering informed content.
Philip is frequently asked to comment for BBC TV News and Radio, ITV news and other global networks including, CBC, ABC, CNN, Euro News, Turkish TRT World TV, Russian RT.com, RTE radio, Japanese NTV and many more.  He is frequently quoted in Forbes Magazine and has commented for or had by-lines in many national print newspapers and magazines. He has presented INTERPOL World TV in Singapore in 2015, 2017 and again in 2019.
His global experience in the military in Northern Ireland, Cold War Germany, Croatia before Bosnia happened, Bosnia, Kosovo, North Macedonia, Iraq, Cyprus combined with his working closely with police and military forces as well as intelligence agencies from across the globe such as the UN, NATO, FBI, CIA, NSA, GCHQ, MI6, BND, MAD, DGSE and more, give him a unique insight to the workings of global geopolitics and those who influence and police it.
Philip writes for a lot of trade press and is a renowned international commentator on world events through his own blogs, his and other PODCASTS and again out into the international press. He has also helped with several current affairs programmes and documentaries covering stories such as Jihadi recruiting and criminal activity on Craig's List for the BBC and the 20th Anniversary of the killing of Jill Dando for ITV.
Philip organises and chairs high level conferences and is a keynote speaker on all matter's intelligence and security, as well as mental health, he describes himself as a PTSD survivor having suffered undiagnosed for many years.
If that were not enough, he retains other business interests in the armoured vehicle arena, specialist molecular detection and he is the Chairman of a specialist Cyber Intelligence company that tracks terrorist activity online.
Philip gives a little back as a mentor with an Institute of Directors (IoD) organised scheme helping business students at a local university in their 3rd year and as a media advisor on the not-for-profit Terrorist Information New York Group (TINYg) board.  He is a member of the said IoD and the National Union of Journalists.