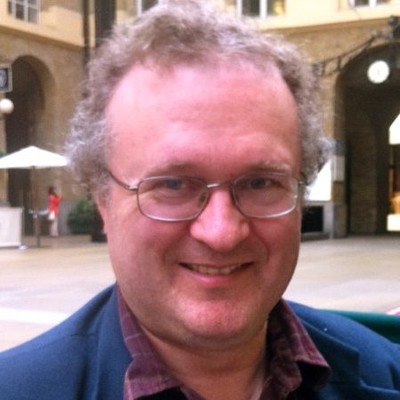 Consultant, Mentor & Ambassador
Philip Crabtree-Profile
Philip is a Senior Programme/Project Manager specialising in high profile and difficult projects with demanding stakeholders, often with ambiguity and/or a high technical content.
Has worked as a Programme Manager at the RPA delivering a portfolio of livestock projects, for example implementing the Macdonald recommendations to Defra on animal movements and disease control, and deploying a new mapping device and newly developed software to 250 inspectors in the field.
In charge of all IT and managed a major change programme at the Local Government Association from 2011 – late 2013. After that worked on a short assignment at the MoJ managing a major change to their infrastructure as the National Probation Service splits between the public and private sectors.
Worked at Defra in the aftermath of the 2001 foot and mouth outbreak dealing with plans to keep exotic diseases out.
Has strong experience in the areas of:
– Programme management
– Project director
– Change management
– Business transformation
What he is good at:
– Problem solving
– Delivery in complex/ambiguous situations, using energy and passion to get things done
– Delivering technical programmes
– Empathy with and engagement of stakeholders in a non-threatening way
– Making change happen – while keeping the show on the road
Stakeholder manager at BusinessLink.gov and then moved the BusinessLink in London business to a new Target Operating Model.
Vendor manager – on client side dealt with "vendors with agendas" such as LogicaCMG, Cap Gemini