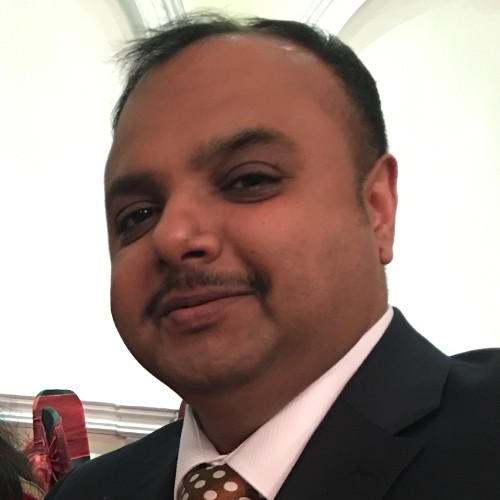 Consultant, Mentor & Ambassador
Minesh Pandya-Profile
Minesh Pandya MSc FBCS is an experienced senior IT professional with over 30 years background in Financial Services, as well as recent Public Sector experience (holding SC clearance status). Leading on Target Operating Model, Data Management, Data Strategy, Data Governance, Business / Data Architecture, BI Analytics, as well as delivering strategic and tactical Data visualisation projects, motivating and empowering BI and change teams.
Strong expertise in leading on digital transformation projects, design and development of data centric solutions, financial reporting systems development, business intelligence and project / risk management.
Senior Management Consultant with strong talent for business partnering, relationship management and stakeholder engagement developed through working in finance areas, along with a proven ability to deliver results within SLAs.
Personal attributes include self-motivated, hardworking and trustworthy, with the ability to remain good-humoured and focused under pressure.
Applying recent learning from the MSc to gain wider commercial experience, as well as keeping abreast with latest technology developments and to gain industry and market awareness.