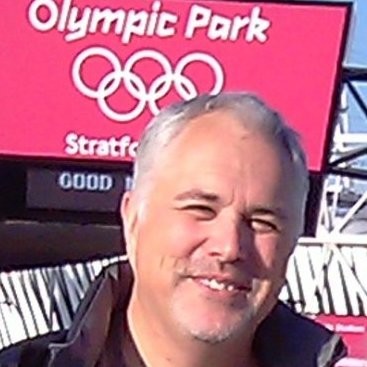 Consultant, Mentor & Ambassador
Mike Collins-Profile
Mike has 30 years of experience as Programme Manager, Project Manager, ScrumMaster, BA, Transformation Consultant, Coach/Mentor and accredited trainer.
Whether in delivery or transformation roles, he help organisations deliver real business value quickly, efficiently & sustainably through:
– an intense focus on customer & stakeholder value
– establishing lean value streams
– driving speed to market
– implementing continuous improvement
– building, enabling & unblocking skilled, motivated & engaged teams
Mike believe "good" agile/Lean delivery, is the most effective and efficient way to create business solutions – and it's not just about IT but the whole organisation and its ecosystem. But, every organisation is different so there is no simple 1-size fits all.
Has worked on Frameworks: Scrum, DSDM/Atern, XP, Kanban, SAFe, GDS Service Design, Agile Modelling (AM), DAD, BDD, Lean & Lean Start-up, LeSS, VFQ, as well as PRINCE2, SSADM, RUP & OO. He recognise their strengths and weaknesses, have merged several together but is a slave to none.
Has worked in Industries: central government, finance (retail & investment banking), insurance, retail, travel, media, energy and start-ups.
Worked on Applications: digital (web & mobile), eCommerce, big data, workflow, legacy/core, SOA, BPM, etc.
He is motivated by educating enterprises, teams and people. He enjoys technology but his real passion is facilitating & engendering strong and productive working relationships. Agile for him is establishing close, collaborative team working, in a creative and trusting environment, where diverse people can share and experiment with new ideas, elicit constructive feedback and therefore discover & evolve the best solution. It is looking to really understand your customer and seeking to deliver what they really need together.
Mike is very happy to travel & enjoy different cultures and locations. When working for a company, he considers himself part of that organisation, aligning with their goals and culture.