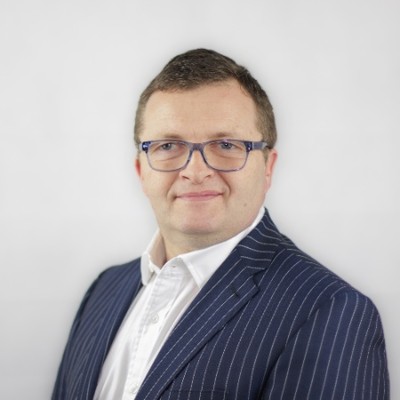 Consultant, Mentor & Ambassador
Mike Bradley-Profile
Mike is a Chief Strategy Officer and Board Adviser. He has a hands on approach and is a versatile thinker. He works as a strategic advisor to the board of directors of any sized organisation.
Mike tends to be a quick thinker, ambitious, persuasive, resistant to formal structure, and drawn to calculated risks.
He delivers:-
Strategic global growth for #ScaleUps & #MNCs through strategic, partner, people, JV, M&A, PR & political engagement including:
i) Partners; identifying, establishing, developing, optimising
ii) Markets; developing, penetrating, new/existing/emerging, international
iii) Turnarounds; company, subsidiary, profit-centre, sales
iv) Working with, to and through people to optimise results & potential
MODUS OPERANDI:
PEOPLE – when potential is optimised anything is possible
PARTNERSHIPS – little is achieved without them
PLANET-WIDE DEVELOPMENT – we achieve more when working together globally
PR – positive communication provides velocity
POLITICS – it has the potential to achieve positive change
DIGITAL – its the global enabler for growth
His Key Strengths:-
Innovative and relevant approaches to growth
Improving corporate performance, productivity & profit
Strategic, partner, corporate and international development
Managing & driving businesses, profit-centres, partnerships
His experience Includes:-
i) Tech & Industrial Sectors (inc SaaS/Managed Services; UC, Cloud, Telcos, IT Vendors & Hydraulics)
ii) Education, Training & Development
iii) Strategic & Partner Optimisation
iv) Business/General/Subsidiary Management
v) Politics & Current Affairs
vi) Not-For-Profit
vii) MNCs through SMEs/Bs
He is also a Mentor for Mayor's International Business Programme, Global Tech Advocate for Tech London, He has also been a Registered and Approved Growth Coach for GrowthAccelerator.