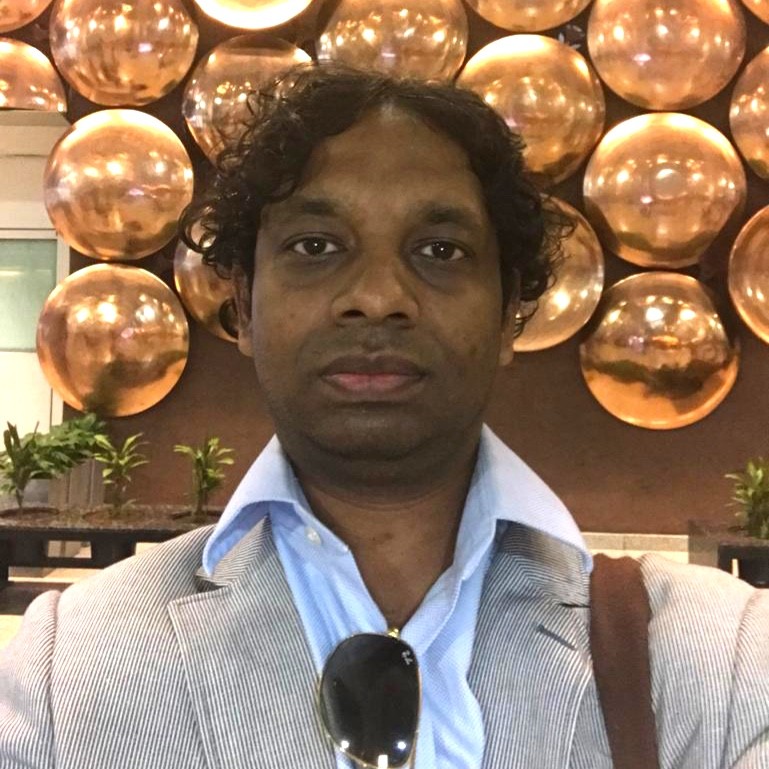 Consultant, Mentor & Ambassador
Kiruban-Profile
Over 20 years of professional experience in the Banking,Telecoms and Media industry, and have spent the last six years as a Test Manager, across several very high profile projects in the USA, UK, Canada and India. I am a self-motivated and adaptable IT consultant with extensive experience of the complete software development lifecycle, using this to develop and implement new processes and procedures across a number of projects and companies.

My approach to Software is:
• Based on sound principles that balance Risk against Cost and Time
• An 'enabler' that provides vital information on which to base decisions, it doesn't leave senior management having to guess whether to put a system in production
• Practical whereas too many Methodologies are purist, theoretical, or at best only semi-practical, keeping hidden the rationale for why certain things are proposed
• Proven, having been employed on different projects over the last 6 years, including the demands of IPTV, the complexities of enterprise mobility systems, and the challenge of integrating old and new technology
This approach is built around the AGILE development methodology and re-invents testing as a source of management information throughout the project lifecycle. Its key principles are to aim testing at risk, to enable the production of accurate, regular and reliable metrics, and to ensure that the test execution, on every project's critical path, is optimised to minimize its impact on the overall project.
Specialties: Architecture, Test Management, Project Management, Consultancy for the emerging wireless technologies, OTT and IPTV