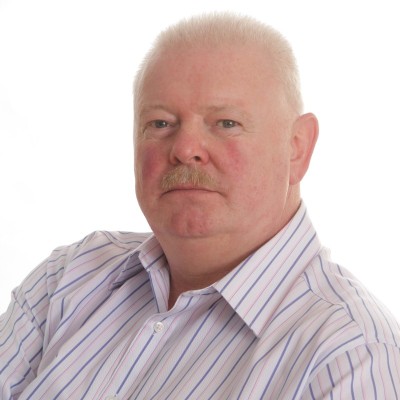 Consultant, Mentor & Ambassador
Kevin Walters-Profile
Kevin is a Senior Management professional with both executive and non-executive board-level experience. He has a track record of achievement in; business transformation, change management, stakeholder engagement and business process re-engineering.
He has significant experience gained in defining technology solutions to enable and support business strategies. Programme and Project management skills, Risk management, Application development and support. Team building and Leadership development.
Kevin is a UK national with significant international experience gained living and working in the USA, Australia, China, India, Thailand, and across Europe.
Specialities:
IT & Business Strategy Development & Execution
Relationship Management
Enterprise & Solutions Archtecture
Program & Project Management
Sourcing & Implementation of a wide range of Business Systems.
Account Management
Risk Management
Oversight & Scrutiny
Financial Management
People Management, Coaching & Team Building
Start-up and Business Development