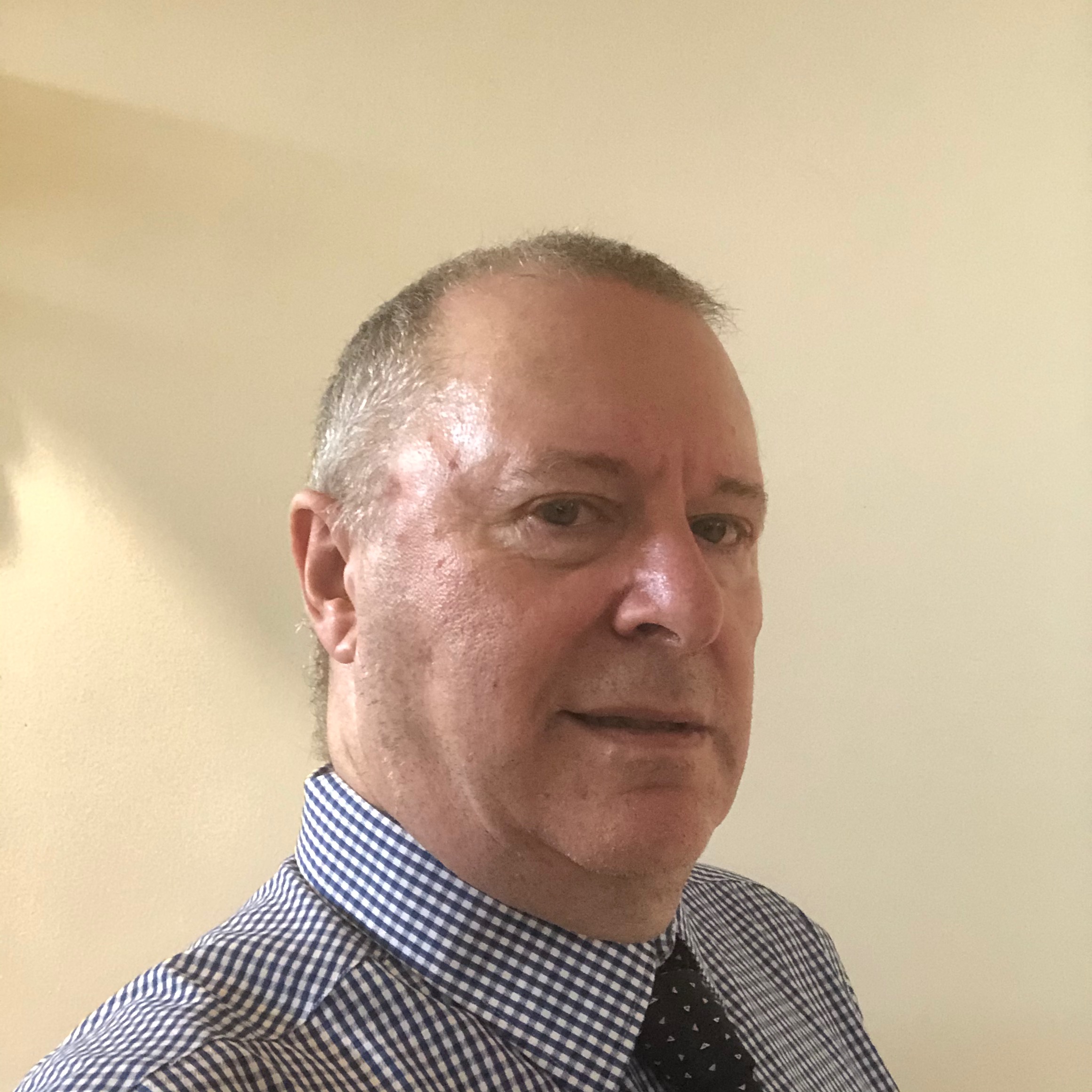 Consultant, Mentor & Ambassador
Ian Mitchell-Profile
Ian is a professional IT Program / Project Director (PMI and Prince 2, ITIL qualified) with Regulatory, Transitional Change and Service Delivery expertise with over 30 yrs experience with Financial and Multi-national companies. Over the course of his career, he has worked for companies such as BAE Systems, Saudi Arabian Monetary Agency, American Express, Co-op Bank, Halifax Bank of Scotland, Unilever PLC and Barclays Bank.
At BAE, he was the Program Manager for a supplier to manage the IT network, infrastructure and end-user devices for The Purchaser's provision of officer and aircrew training for the RSAF within KSA. While at the Saudi Arabian Monetary Agency, he was appointed to direct the implementation of Service Management, using the ITIL framework in the General Department Payment Systems that runs the Payment Systems (SPAN and SARIE; 64m payment transactions per year to the value of 54 Billion Riyals)
While at American Express, he was hired to direct all aspects of the business and technical infrastructure refresh along with the implementation of a new Card Management System covering credit, charge and merchant acquiring in order to bring outsourced capabilities in house. At HM Revenue & Customs, he directed the PMO and incepted multiple projects including Procurement, IT infrastructure change, Business Transition, Accounting and Reconciliation (SAP and Oracle), Comms, Training, Outsourcing, and Security Management (completing 10 Risk Management and Accreditation Document Sets) delivering 30 releases, the outsourcing of HMRC's banking £487bn.
At Barclays Bank, he was responsible for full lifecycle Program/Project Management role coordinating & directing projects (c£120m investment spend) transforming retail branch capabilities. Responsible for planning & governance while reporting to the UK Retail Banking Director. Developed & implemented UK Retail Bank Strategy with McKinsey via an Enterprise Programme Management Office.
In addition, he held multiple positions at Barclays Bank (on a full-time contract) in a wide range of change, global vendor outsourcing, migration, quality assurance, service delivery and IT roles. Able to lead transformational change with business focus and innovation. Earned a Bachelor of Science in Financial Studies at the University of Manchester (UK), a PRINCE 2 Practitioner (APM) and Project Management Certification (ISEB, Prince Methodologies) at the National School of Government and more recently gained PMP Certification, with PMI. Presented to the Bahrain PMI Conference, 2016 'The benefits of an Enterprise Program Office' (EPMO).