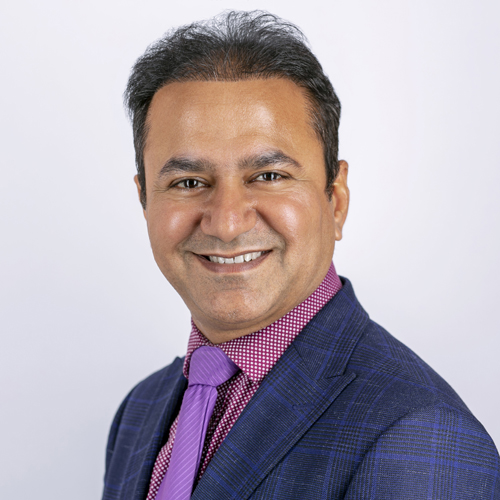 Dr Sanjeev Mehta-Profile
Dr Sanjeev Mehta is the Founder & CEO of Sush Talent. He is an Ex Private Banker and have got strong experience of 15 years working with renowned banks like EFG Private Bank (Jersey, UK), Lloyds Private Bank (Jersey, UK), Citibank (Dubai, UAE), Kotak Mahindra Bank (Delhi, India), ICICI Bank (Delhi, India) before moving to the IT and Digital Recruitment Industry. He grew up and completed his Graduation in Commerce from his home town Sangrur (Punjab, India), Studied M.Com. and PhD from Panjab University in Chandigarh before starting his career in Financial Service Industry as Management Trainee with Stock Holding Corporation of India (Delhi). He also is a Qualified Cost Accountant and is currently a Fellow of The Institute of Cost Accountants of India.
He has been working in the IT and Digital Recruitment industry for the last 5 years and has created strong relationships within the IT/Digital Sector. He helps companies build highly experienced IT and Digital teams and he has built a strong team of professionals to deliver highly complex IT and Digital projects in the UK.
He also has appeared on TV/Radio Interviews as an Expert on the IT/Digital Recruitment Industry and trends. He speaks passionately about the impact of Brexit on the Indian IT companies operating in the UK and also its impact on Indian IT professionals. He has been interviewed on various podcasts discussing the Recruitment trends in the UK IT/Digital sector and on his journey from a Private Banker to an Entrepreneur.