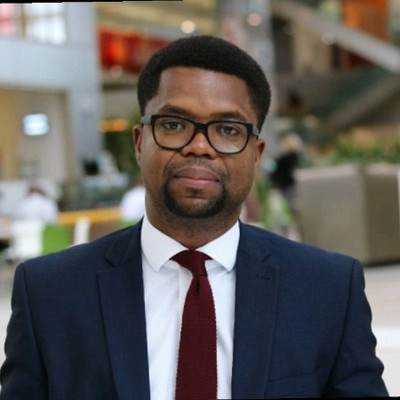 Consultant, Mentor & Ambassador
Charles Newman-Profile
Charles is an experienced Programme Manager/Business Change Leader. He is innovative and results-driven, with extensive experience of leading the delivery of large-scale improvement and transformation programmes across multiple sectors using waterfall and agile approaches.
He is a Certified Scrum Master and Product Owner, helping organisations to adopt a 'Lean-Agile' mindset to deliver maximum value in the shortest possible time through increased visibility and the ability to continuously inspect and adapt to changes.
Charles has a collaborative approach to successful business transformations, engaging with senior stakeholders at up to C-level & 3rd parties to develop strategies and implement digital solutions to drive operational effectiveness.
He has significant management experience, of complex budgets & multi-functional, high performing teams, both onshore and offshore, to deliver critical high-profile programmes to time and to budget, realising agreed goals.
Charles is very Inspirational as a Business Leader, leveraging a 'can do' approach to drive continuous improvements.
He has experience of driving highly effective change management, through solving complex problems whilst maintaining a strategic overview and pioneering best practice frameworks to inform effective decision-making.