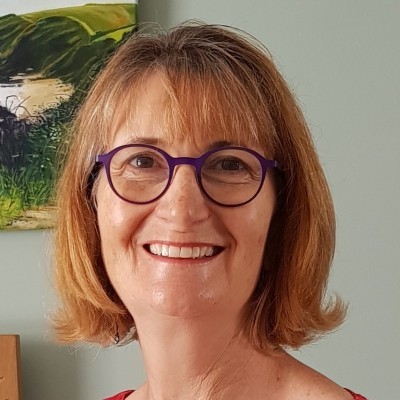 Consultant, Mentor & Ambassador
Caroline Bishop-Profile
Caroline has been delivering major programmes in senior roles for over 17 years driving change management and business transformation. Caroline is a highly-experienced, versatile and results-driven Project and Programme Manager. She has a successful background across B2B, B2C, retail, travel, utilities, telecommunications, consulting and FTSE-250 corporate sectors. Specific capabilities and experience in Sales and Marketing systems and operations.
Caroline has a collaborative approach to successful transformational leadership, engaging with key stakeholders at CEO level and 3rd parties, delivering 'fit for purpose' solutions, & business change.
Caroline is highly accomplished, able to design and execute effective programme delivery strategies & roadmaps. Has MSP, PRINCE2, Agile and ITIL certifications, with experience of applying best practice frameworks and methods.