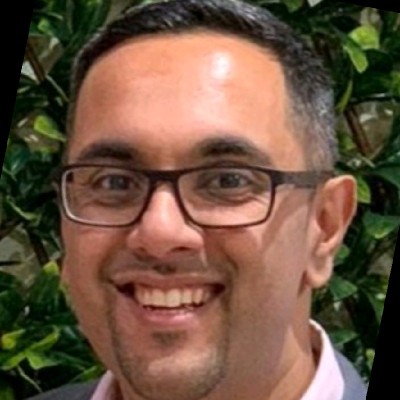 Consultant, Mentor & Ambassador
Anil Kavia-Profile
Anil is an experienced IT Operations/ Project Manager who has lead multi-functional teams to design, deliver and operate global transformation technology solutions which drive sustainable business improvement and corporate growth. He delivered complex customer experience project and systems, service reconfiguration and transitions, with full budget responsibility. He partners with the business to develop project from initial concept/ commercial objective or can turn around struggling initiatives. He swiftly masters new technological solutions and regulatory requirements and ensure solutions are scalable, compatible with existing infrastructure and meet regulatory requirements.
An overview of his career contains the following highlights:
*BT Group Finance Oracle BI System (11g DB with dataguard). He was responsible for Technical Delivery and Operation for the entire application. The system pulled together all the Sales, General Ledgers and all accounting information for BT, which was used by BT various Regional CFO's and Accountants as the single truth to BT's for financial systems.
*Infrastructure Project/Programme Manager for a Secure Project. He lead and directed the Solution. Used his technical expertise in ensuring the architects presented a cost effective solution without jeopardising security. He was also responsible for setting up a ITIL support organization.
*BT Transforming BT Agent Desk's Systems: He was responsible for leading a team to set up the new infrastructure estate along with DR in order to deliver transformation for BT's Agent system. He was also responsible for choosing the 3rd party suppliers for 2nd and 3rd line support.
*BT Single Sign On: He successfully lead the infrastructure and migration project for the online profile store which held 40Million User profile.
*BT TV Service: He successfully lead the roll out off multiple data centers, lead the deployment of Alcatel solution, to ensure quality of service on broadband lines for our TV customers